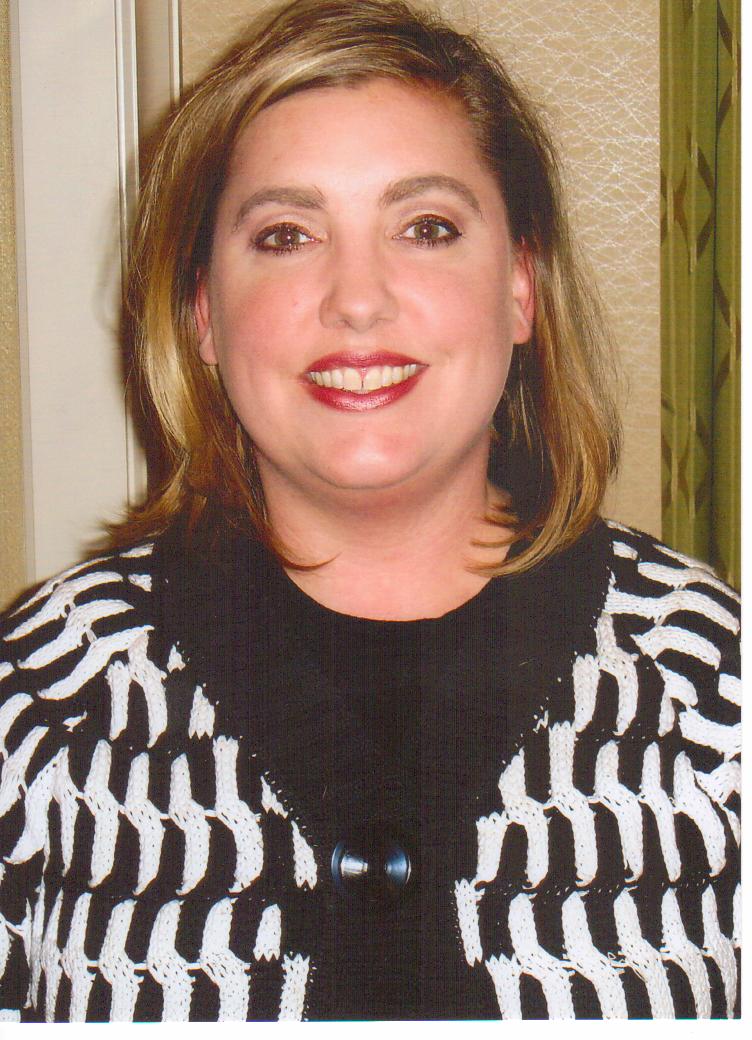 Kellie Dickerson, CMCA
CVC-CAI President-Elect

Kellie Dickerson, CMCA holds a Bachelors degree in Corporate Communication from the College of Charleston. She has worked banking for over 10 years, spending the last 6 at BB&T. As an employee of the bank's Association Services division, Kellie's work is devoted exclusively to community associations. She is an active member of the Central Virginia, Southeastern Virginia and North Carolina chapters of Community Associations Institute. She received the Rising Star award from the Central Virginia Chapter of CAI in 2012 and the Southeastern Virginia Chapter in 2011.
Outside of work, Kellie is the Alumnae District Director for Kappa Alpha Theta, is a current Director of The Rotary Club of Norfolk, is a member of the Tidewater Alumnae Panhellenic Association and is the Treasurer of Christ & Saint Luke's Episcopal Church in Norfolk.
In September of 2012, Kellie was named by Inside Business as one of Hampton Roads "Top 40 Under 40" honorees.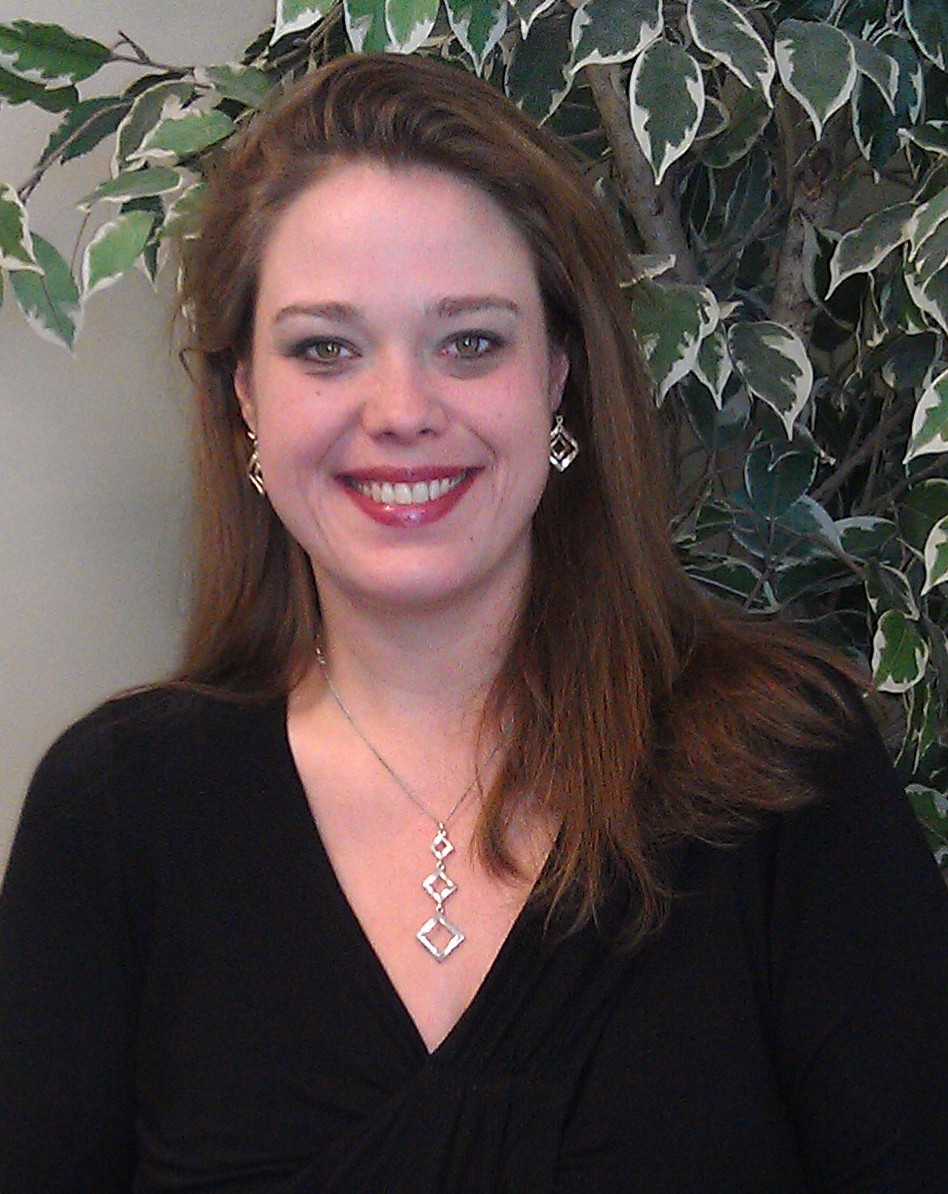 Amanda Jonas, CMCA, AMS, PCAM
CVC-CAI Director
Amanda Jonas is a member of the Laurel Lakes Condominium Association, Inc. and is employed by Genesis Community Management, a subsidiary company of HHHunt which provides management services for HHHunt's master planned communities including the Villages of Charter Colony (Chesterfield), Rutland and Rutland Townes (Hanover) & White Hall (James City County). This combination of personal and professional experiences enables Amanda to bring three distinct perspectives to her CAI service: homeowner, community manager and real estate developer.
With eleven years of experience in the community management field, Amanda began her career with the Brickshire Community Association, Inc. in New Kent County. In her current capacity with Genesis Community Management, Amanda has managed seven owners associations and, as a dual employee of the Developer, HHHunt, has served on six Boards of Directors and as an officer for several Associations.
In 2008 and in only six months, Amanda earned the designations of Certified Manager of Community Associations, Association Management Specialist & Professional Community Association Manager. This feat attests to her vast knowledge of the industry and her tenacity in taking on difficult tasks.
Amanda was graduated from the College of William and Mary with a Bachelors of Arts in 2001 and has been an active member of CVC-CAI since 2002, having attended both local chapter and national events. She has served on the CVC-CAI Legislative Update Committee since 2010.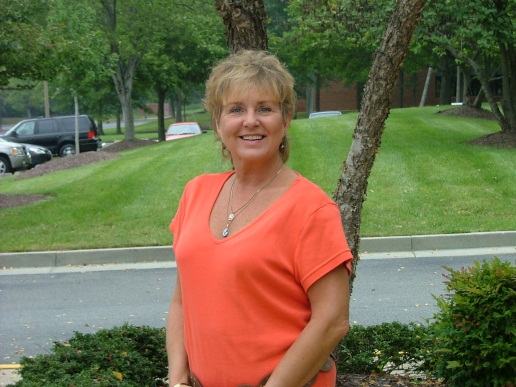 Sue Marton, CMCA, AMS, PCAM
CVC-CAI Secretary
Sue is a senior manager with Associa® Community Group, Inc., and has served as a Community Association Manager in Central Virginia since 2003. Sue works with Boards of Directors for Homeowner and Condominium
Associations located in the City of Richmond, Chesterfield, Hanover and Henrico Counties, and has served as the Secretary on her own community Board of Directors since 2009. Sue obtained her Certified Manager of Community Associations, Association Management Specialist and Professional Community Association Manager designations, and continues to expand her knowledge through Community Associations Institute and Associa ® University courses.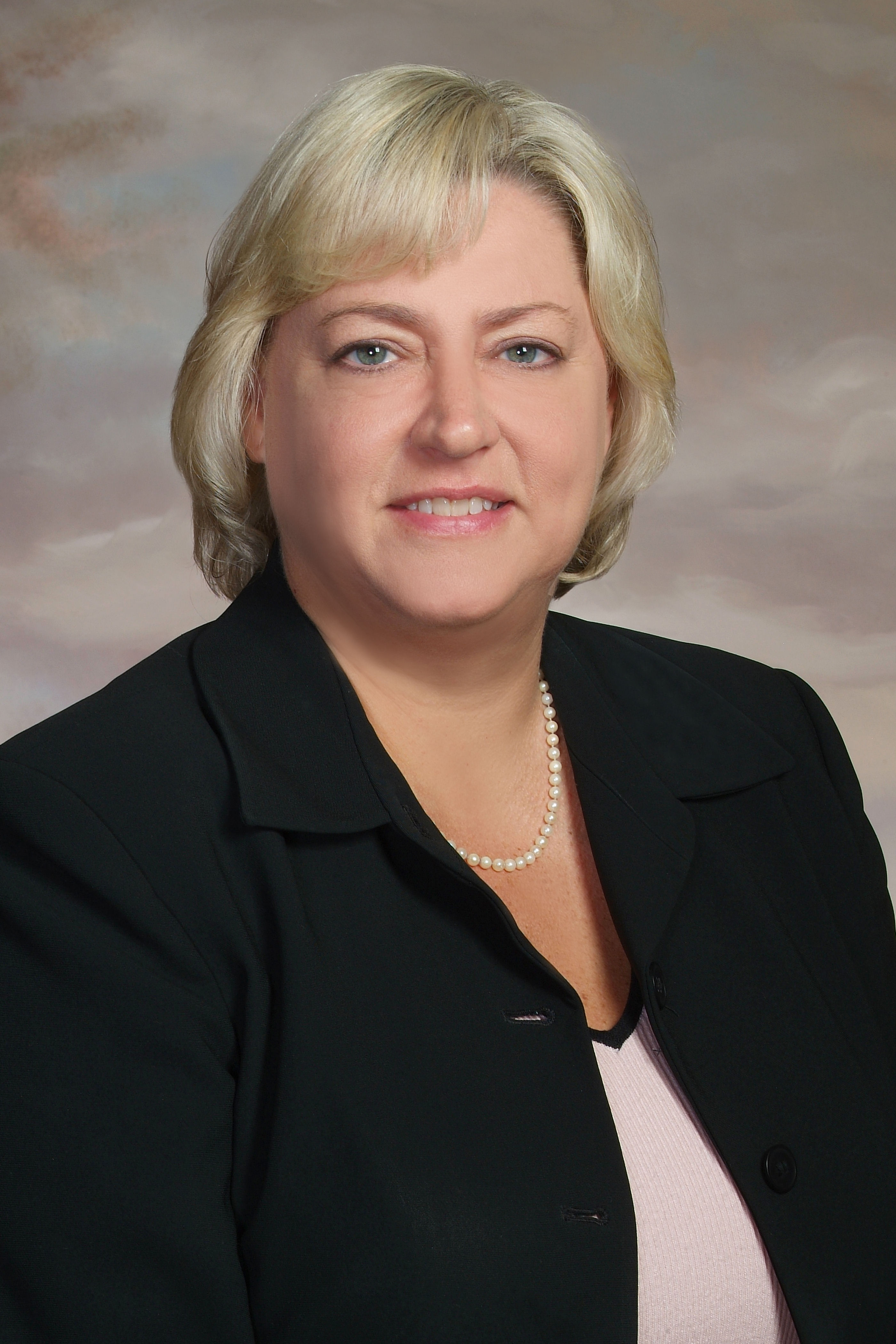 Michele Mulligan, Esquire
CVC-CAI President

Michele Mulligan is a founding partner of the law firm Golightly Mulligan & Booth PLC. She graduated from Mary Washington College in 1987, and from the University of Richmond with a law degree in 1990 and a Master of Business Administration in 1999. Michele has an extensive background in civil litigation, including business litigation, real estate disputes, landlord tenant matters, professional liability defense and insurance coverage. For the last eight years she has also practiced in the community association field.
Prior to that time, she served on the Government Affairs Committee and Board of Directors of her own large homeowners association, and currently serves as President of the Board of Directors for a condominium association. She is active in the Central Virginia Chapter of Community Associations Institute, having served as chair of the Legislative Committee, and she is also a member of Community Associations Institute's national Amicus Committee and the Virginia Leadership Retreat Committee. She frequently lectures and publishes on a variety of topics germane to community associations. Michele has been named a Virginia Super Lawyer in 2009 through 2012, including as one of the Top 25 Women Lawyers in Virginia in 2010, and has received an "AV" or pre-eminent peer review rating through Martindale Hubbell.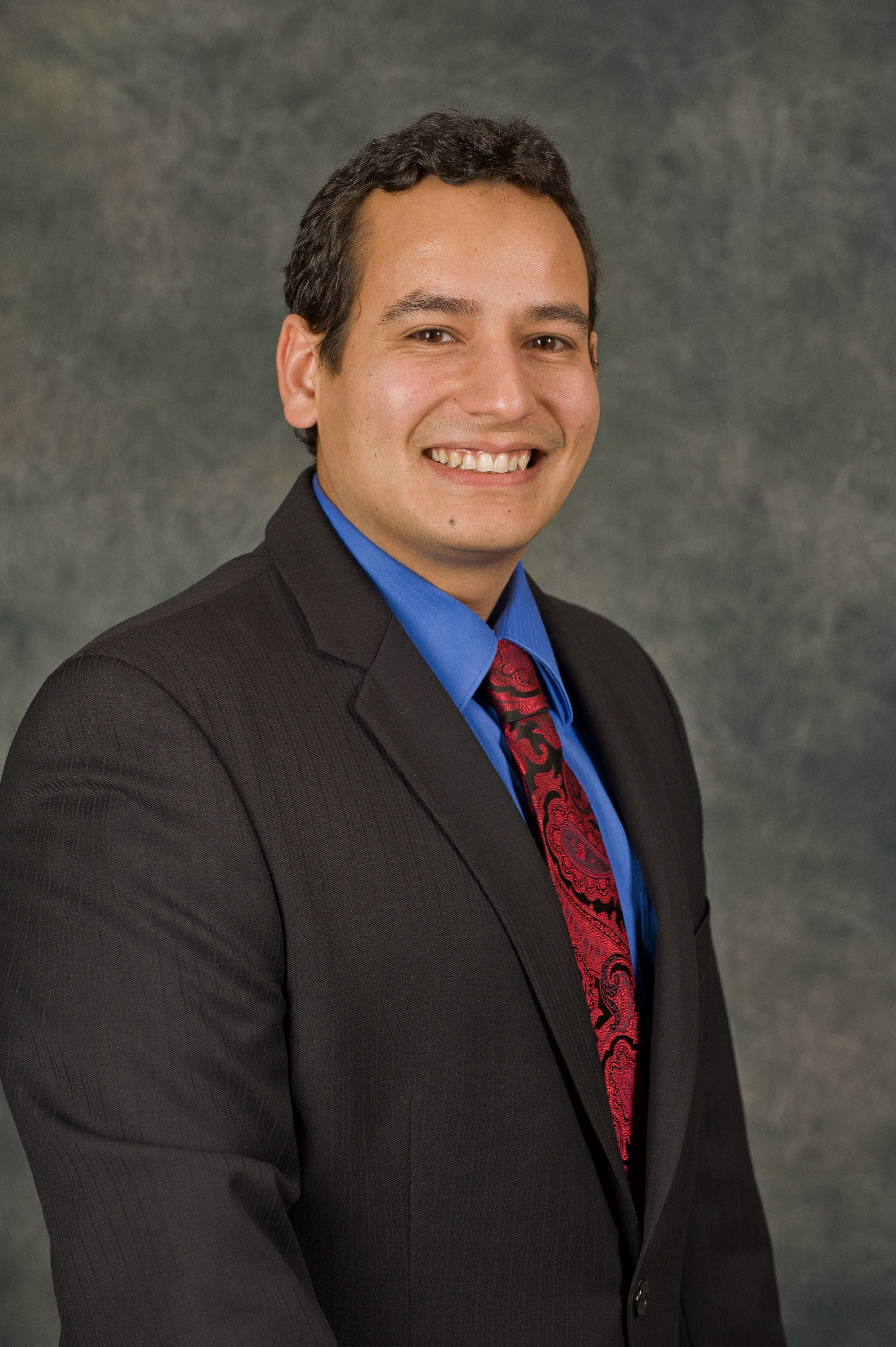 Michael Sottolano, Esq.
CVC-CAI Vice President

Michael Sottolano, Esq. is an associate attorney at Chadwick, Washington, Moriarty, Elmore & Bunn, P.C. and works out of the firm's Richmond (Glen Allen) office. His primary focus is providing legal assistance to community associations and his practice involves all aspects of common interest community association law, such as advising board of directors in their day-to-day operations, reviewing contracts, drafting governing documents and amendments, as well as enforcement of covenant violations, addressing fair housing concerns and collection of unpaid assessments. Michael is also experienced in litigating construction defect cases against developers and declarants of communities.
Michael is an alumnus of James Madison University (B.S. 2005) and the College of William and Mary School of Law (J.D. 2010). He is also a member of the Virginia State Bar and is admitted to practice law in the Supreme Court of Virginia and the United States District Court for the Eastern District of Virginia. Prior to joining Chadwick, Washington, Moriarty, Elmore & Bunn, P.C., Michael litigated numerous criminal cases in Stafford County with the Fredericksburg Office of the Public Defender. He additionally assisted the United States Department of Labor, Office of Administrative Law Judges in drafting judicial recommendations.
Michael is a frequent presenter at CVC-CAI events, including the 2012 and 2013 CVC-CAI Tradeshow and the second annual installment of the nationally-recognized CVC-CAI "Info-mercial" event. He is also the author of the Consensus article, "Ho Ho Ho, Holiday Decorating We Go!, How To Protect The Aesthetics Of Your Community This Holiday Season" and co-author of the Consensus article, "'There's No Business Like Show Business…!' (Do We Need A License For That?)".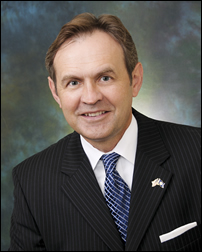 John Tarley, Esquire
CVC-CAI Treasurer

John is the managing partner for Tarley Robinson, PLC, a law firm based in Williamsburg, Virginia. John received his Bachelor of Science and Master of Business Administration degrees from Penn State University, and graduated from the William & Mary Law School. Since then, he has practiced in the areas of civil litigation in Virginia's state and federal courts, land use, and business law. John is a Martindale-Hubbell featured AV Peer-Review Rated Lawyer.

John has extensive courtroom experience representing community associations in matters including covenant enforcement, breach of contract, document retention, boundary line disputes, and general real estate matters. John has extensive experience in negotiating and mediating disputes.
John is an active member of the Virginia State Bar, serving on the Client Protection Fund Board as the Vice-Chair and Chair, the Virginia State Bar Council, serving as chair of the Budget & Finance Committee and on the Board of the Professionalism Committee. In 2013, John was honored by being named as a Fellow of the Virginia Law Foundation.
For 11 years, John has taught at the William & Mary Law School as an adjunct professor covering classes in professional responsibility, legal writing, and trial practice, and in 2010 was awarded the St. George Tucker Award for outstanding service.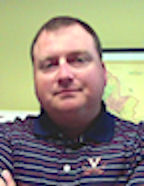 Douglas Brooks, Sr., CMCA, AMS
CVC-CAI Director


Douglas G. Brooks is the principal broker, president and CEO of Real Property Management located in Charlottesville, Virginia. Real Property manages 900 residential units, commercial space, and over 70 homeowner and condominium associations in the City of Charlottesville and surrounding counties. Doug is also a managing partner and associate broker of Bear Granville Corporation, a residential management company located in the Carytown district of Richmond, Virginia.
Doug is an alumnus of the University of Virgina (BA 1992, MEd 2004, EdS 2004). He is a licensed real estate broker in Virginia and earned CAI's CMCA and AMS designations for community management. Prior to 2004, Doug served as a Virginia State Trooper, a patrolman/accreditation officer with the City of Charlottesville, and a mental health therapist for youth enrolled in care facilities.