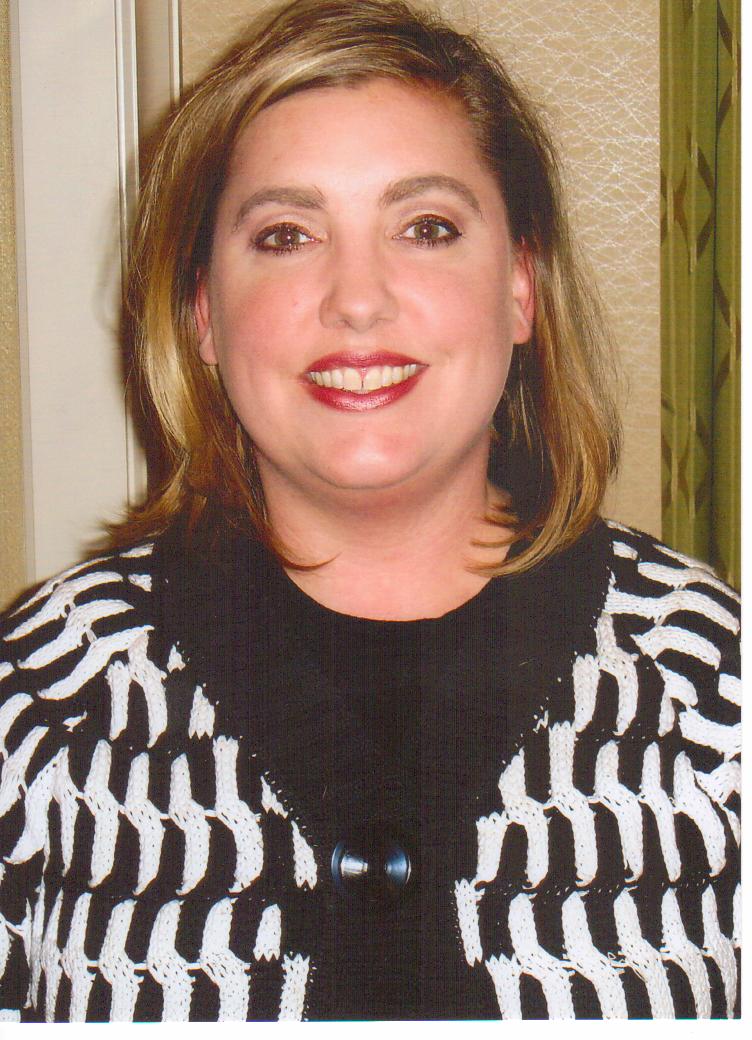 Kellie Dickerson, CMCA
CVC-CAI Vice-President

Kellie Dickerson, CMCA holds a Bachelors degree in Corporate Communication from the College of Charleston. She has worked banking for over 10 years, spending the last 6 at BB&T. As an employee of the bank's Association Services division, Kellie's work is devoted exclusively to community associations. She is an active member of the Central Virginia, Southeastern Virginia and North Carolina chapters of Community Associations Institute. She received the Rising Star award from the Central Virginia Chapter of CAI in 2012 and the Southeastern Virginia Chapter in 2011.
Outside of work, Kellie is the Alumnae District Director for Kappa Alpha Theta, is a current Director of The Rotary Club of Norfolk, is a member of the Tidewater Alumnae Panhellenic Association and is the Treasurer of Christ & Saint Luke's Episcopal Church in Norfolk.
In September of 2012, Kellie was named by Inside Business as one of Hampton Roads "Top 40 Under 40" honorees.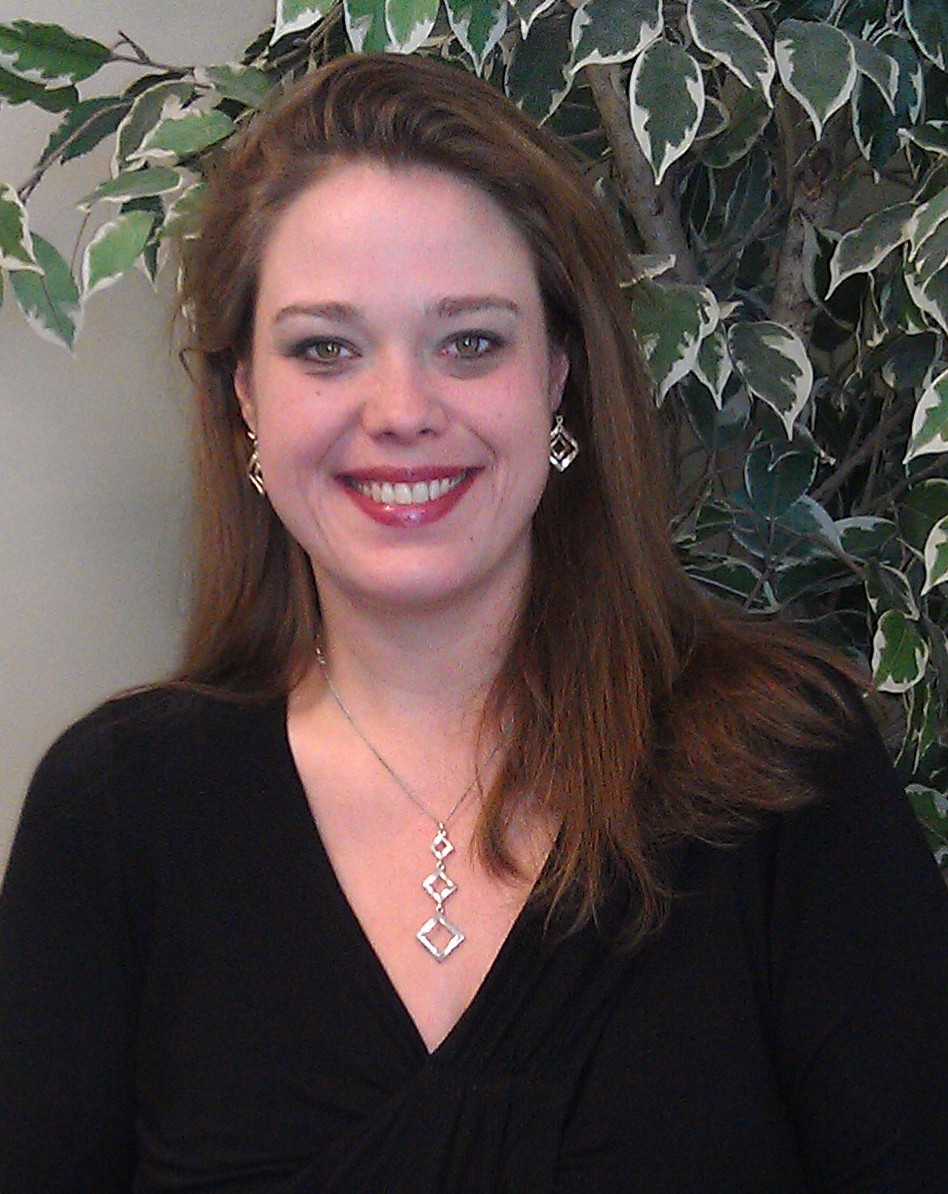 Amanda Jonas, CMCA, AMS, PCAM
CVC-CAI President
Amanda Jonas is a member of the Laurel Lakes Condominium Association, Inc. and is employed by Genesis Community Management, a subsidiary company of HHHunt which provides management services for HHHunt's master planned communities including the Villages of Charter Colony (Chesterfield), Rutland and Rutland Townes (Hanover) & White Hall (James City County). This combination of personal and professional experiences enables Amanda to bring three distinct perspectives to her CAI service: homeowner, community manager and real estate developer.
With eleven years of experience in the community management field, Amanda began her career with the Brickshire Community Association, Inc. in New Kent County. In her current capacity with Genesis Community Management, Amanda has managed seven owners associations and, as a dual employee of the Developer, HHHunt, has served on six Boards of Directors and as an officer for several Associations.
In 2008 and in only six months, Amanda earned the designations of Certified Manager of Community Associations, Association Management Specialist & Professional Community Association Manager. This feat attests to her vast knowledge of the industry and her tenacity in taking on difficult tasks.
Amanda was graduated from the College of William and Mary with a Bachelors of Arts in 2001 and has been an active member of CVC-CAI since 2002, having attended both local chapter and national events. She has served on the CVC-CAI Legislative Update Committee since 2010.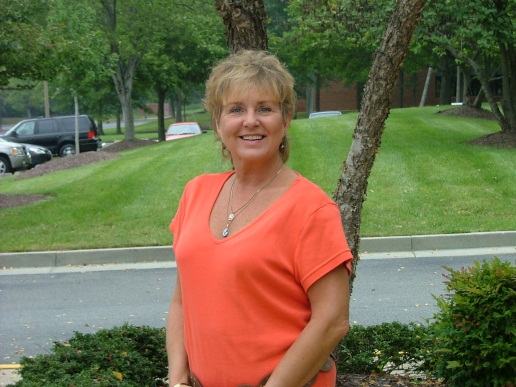 Sue Marton, CMCA, AMS, PCAM
CVC-CAI Secretary
Sue is a senior manager with Associa® Community Group, Inc., and has served as a Community Association Manager in Central Virginia since 2003. Sue works with Boards of Directors for Homeowner and Condominium
Associations located in the City of Richmond, Chesterfield, Hanover and Henrico Counties, and has served as the Secretary on her own community Board of Directors since 2009. Sue obtained her Certified Manager of Community Associations, Association Management Specialist and Professional Community Association Manager designations, and continues to expand her knowledge through Community Associations Institute and Associa ® University courses.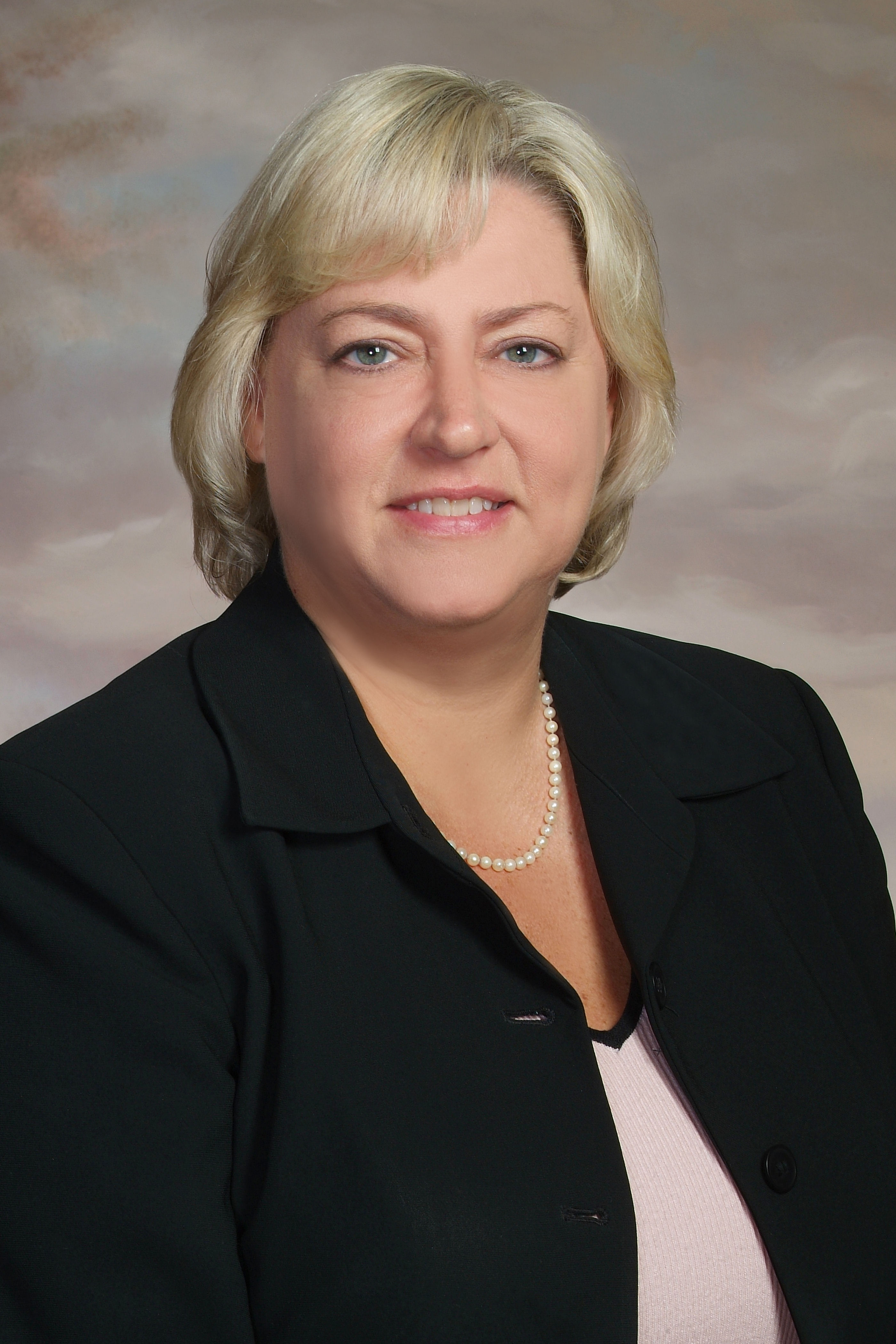 Michele Mulligan, Esquire
CVC-CAI President-Elect

Michele Mulligan is a founding partner of the law firm Golightly Mulligan & Booth PLC. She graduated from Mary Washington College in 1987, and from the University of Richmond with a law degree in 1990 and a Master of Business Administration in 1999. Michele has an extensive background in civil litigation, including business litigation, real estate disputes, landlord tenant matters, professional liability defense and insurance coverage. For the last eight years she has also practiced in the community association field.
Prior to that time, she served on the Government Affairs Committee and Board of Directors of her own large homeowners association, and currently serves as President of the Board of Directors for a condominium association. She is active in the Central Virginia Chapter of Community Associations Institute, having served as chair of the Legislative Committee, and she is also a member of Community Associations Institute's national Amicus Committee and the Virginia Leadership Retreat Committee. She frequently lectures and publishes on a variety of topics germane to community associations. Michele has been named a Virginia Super Lawyer in 2009 through 2012, including as one of the Top 25 Women Lawyers in Virginia in 2010, and has received an "AV" or pre-eminent peer review rating through Martindale Hubbell.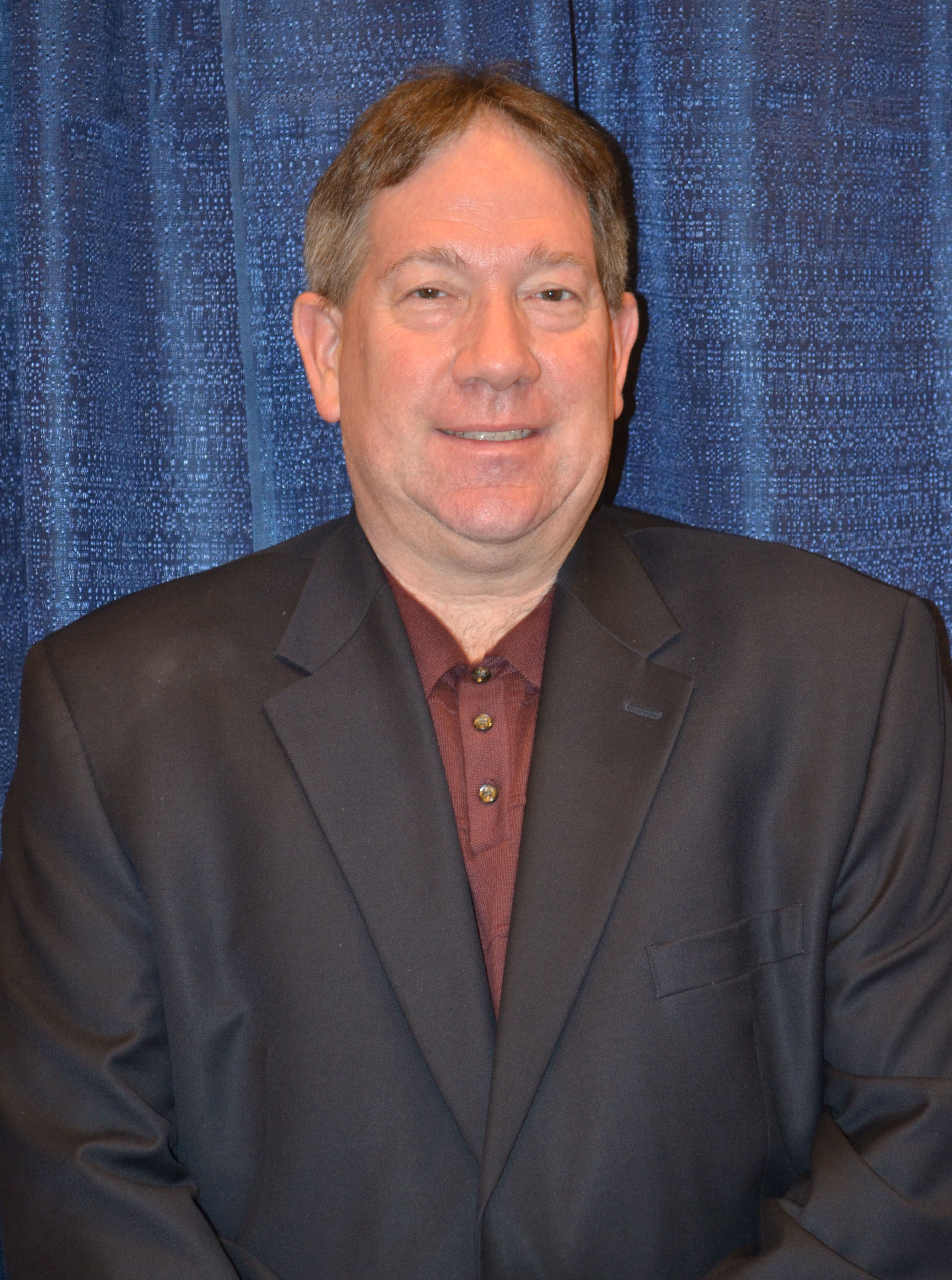 Todd E. Pendleton
CVC-CAI Director

Todd E. Pendleton, is a Partner in the Landscape Management firm of James River Grounds Management, Inc., one the top 50 landscape firms in the country. Todd's working title is Director of Business Development, and to this end oversees sales and marketing efforts for six branch locations in Central and Southeast Virginia. Todd has been involved in the Green's Industry since 1985 and has been employed by James River since 1991. He has been an active member of CAI since 1995, and currently sits on the Board of Directors for both the Central
and Southeast Chapters. Todd served as President of the CVC-CAI, for the 2011 and 2012 calendar years. Other professional organizations memberships include Greater Richmond Association of Commercial Real Estate, Hampton Roads Association of Commercial Real Estate, Institute of Real Estate Management-Tidewater Chapter. Todd is also a proud member of the Henrico East Rotary Club.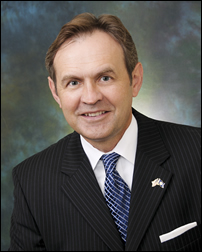 John Tarley, Esquire
CVC-CAI Treasurer

John is the managing partner for Tarley Robinson, PLC, a law firm based in Williamsburg, Virginia. John received his Bachelor of Science and Master of Business Administration degrees from Penn State University, and graduated from the William & Mary Law School. Since then, he has practiced in the areas of civil litigation in Virginia's state and federal courts, land use, and business law. John is a Martindale-Hubbell featured AV Peer-Review Rated Lawyer.

John has extensive courtroom experience representing community associations in matters including covenant enforcement, breach of contract, document retention, boundary line disputes, and general real estate matters. John has extensive experience in negotiating and mediating disputes.
John is an active member of the Virginia State Bar, serving on the Client Protection Fund Board as the Vice-Chair and Chair, the Virginia State Bar Council, serving as chair of the Budget & Finance Committee and on the Board of the Professionalism Committee. In 2013, John was honored by being named as a Fellow of the Virginia Law Foundation.
For 11 years, John has taught at the William & Mary Law School as an adjunct professor covering classes in professional responsibility, legal writing, and trial practice, and in 2010 was awarded the St. George Tucker Award for outstanding service.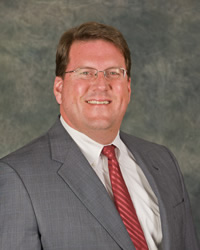 Jerry M. Wright, Jr., Esquire
CVC-CAI Director

Jerry is a Senior Associate in the Richmond (Glen Allen) office of Chadwick, Washington, Moriarty, Elmore & Bunn, P.C. His practice is devoted to community association law, providing counsel and advice to the firms clients on matters such as covenant enforcement, contract, transition from developer, fair housing, collections, general real estate law and client matters before Virginias Common Interest Community Board. Having come to the firm from the Supreme Court of Virginia, where he served the Court for six years as Senior Staff Attorney, Jerry also provides counsel from an appellate perspective to the firms litigation clients. Recent notable cases include Rolling Hill at Battlefield Green Community Assn v. Witherow, CL07000640-00 (Hanover Circuit Court, 2008), and Westgate at Williamsburg v. 752, LLC, 270 Va. 566 (Virginia Supreme Court, 2005).
Jerry is an alumnus of James Madison University (B.B.A. 1986) and University of Richmond, T. C. Williams School of Law (J.D. 1991), where he was a member of the University of Richmond Law Review and the Honor Court. He is admitted in the Supreme Court of Virginia, the United States of Court of Appeals for the Fourth Circuit, and the United States Bankruptcy Court for the Eastern District of Virginia. He is a member of the Real Estate Sections of the Virginia State Bar and the Bar Association of the City of Richmond.
Jerry is actively involved with the Central Virginia Chapter of the Community Associations Institute (CVCCAI). He was elected to the CVCCAIs Board of Directors in 2007, and currently serves as President. Jerry has taught seminars for CVCCAI, as well as Continuing Legal Education for attorneys on community associations for the Bar Association of the City of Richmond. Jerry serves as one of the lobbyists for the Virginia Legislative Coalition, now CAIs VALAC, a cooperative joint effort between the three CAI Chapters in Virginia, coordinating CAIs legislative efforts with Virginia General Assembly throughout the year. He also sits on the Virginia Housing Commissions Common Interest Community Work Group and the Commissions Housing and Environmental Work Group. These Work Groups assist the Virginia Housing Commission with studying and providing recommendations to the Virginia General Assembly relating to housing in the Commonwealth of Virginia, including common interest community, safety and environmental matters.