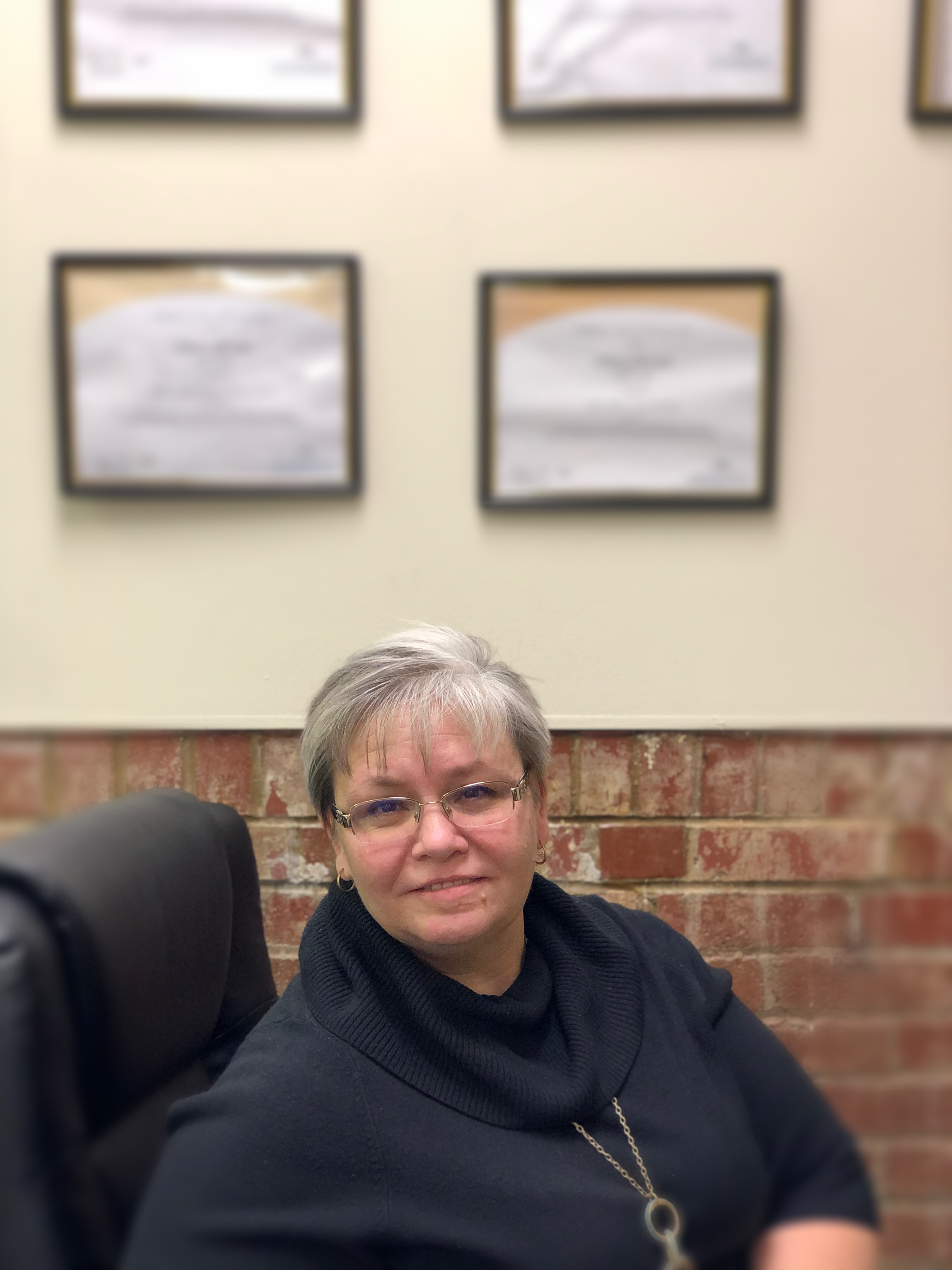 Tiffany Brown, CMCA, AMS
Tiffany Brown has been in property management for the twenty-eight years. Her career started in the residential and commercial rental field. The most recent seventeen years have been spent specializing in Common Interest Community (CIC) management with a focus in residential condominium associations and homeowner associations (single family detached and townhouse).
Tiffany is the owner and Chief Financial Officer of Elite Community Management. She is an accredited Certified Manager of Community Associations (CMCA) and an Association Management Specialist (AMS) as well as a member of the National Association of Professional Women (NAPW), the National Federation of Independent Businesses (NFIB), and the Community Association Institute (CAI). Tiffany is actively pursuing the Professional Community Association Manager (PCAM) accreditation and currently serves on the CAI Education Committee.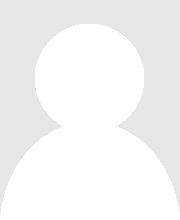 Missy Culley
CVC-CAI - Director
Missy Culley is Director of Administration at DMA Reserves, Inc. and has been DMA's primary contact with community association clients since 2011. Missy has enjoyed attending the Central Virginia Chapter's Trade Show every year and is excited to become more involved with CVC-CAI as the Vice President of the Board of Directors. She brings a broad range of experience and wealth of knowledge in the realm of community associations, and hopes to use her skills to better the chapter's membership and value.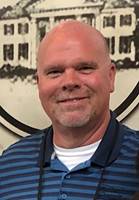 CVC-CAI - President-Elect
As they say, time flies when you are having fun. I am going into my 6th year as Executive Director for Kingsmill Community Services Association and I'm going into my 19th year with Associa Community Group. I am the Board Liaison to the CA Day and Trade Show Committee. I have been a CAI member for 17 years and was elected to the Board of Directors in 2020. What an exciting year to start with the CVCCAI Board. The Board and Committees persevered and I am excited to get back to the task at hand, our chapter and members. Those that know me know, my door is always open and I'm just a call away.
I am a graduate of Appalachian State University and a member of our local chapter. In my spare time I enjoy playing golf, cooking and Appalachian State Football.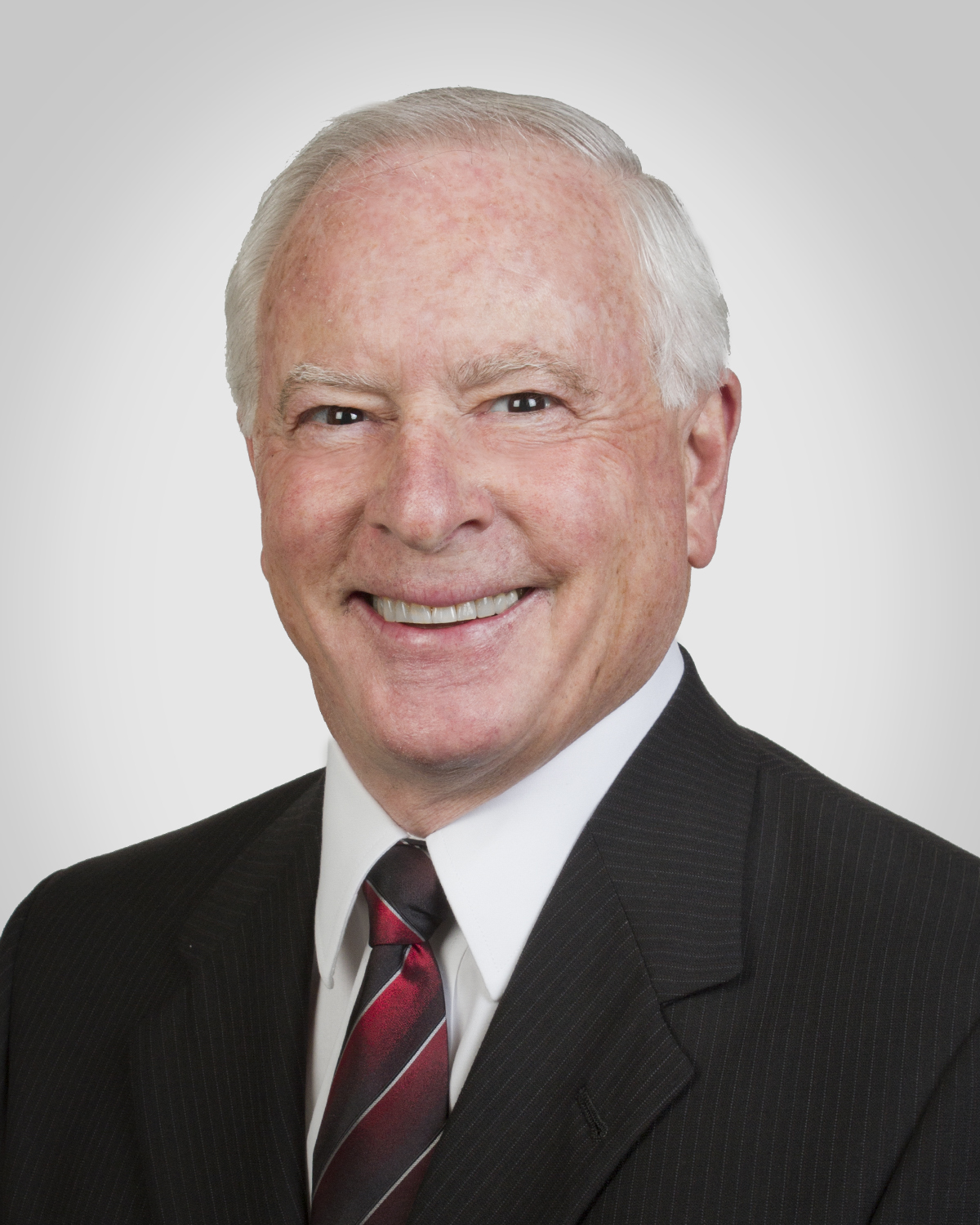 I moved with my wife to Ford's Colony at Williamsburg six years ago, having spent 45 years in operations management (manufacturing, logistics and information technology) with Corning, Bausch and Lomb and Oracle, along with several years of consulting for a large-scale member-run technology association. My detailed background and relevant career experience can be found at my LinkedIn profile page https://www.linkedin.com/in/rick-beers-16b2a04/.
More recently, I have chaired the Ford's Colony HOA Strategic Planning Committee, leading the team developing a new 5 year strategic plan, and I am now a member of the FCHOA board. The experience that I had in working through the strategic plan gave me the perspective that HOA has three overarching responsibilities beyond strictly Operations: to preserve the community, to continually enhance the resident experience, and to adapt over time to stay relevant to our future residents. Balancing those three responsibilities with Operations is a challenge, and my interest is in building out a scalable model to effectively manage that balance.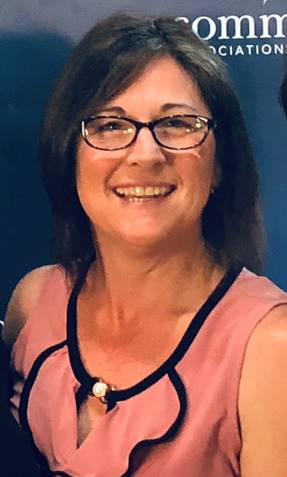 When I joined Associa Community Group in 2011, I had no idea where this career path would take me. After 6 years with Associa Community Group I made the decision to join myStreet Community Management. Currently working with ten communities as a Senior community manager and a mentor to my coworkers.
I have been a member of CAI for seven years. Working as an integral part of the CAI Board, currently as Board President; has presented itself with opportunities to meet other Managers, Business partners and contractors who work together to make the HOA business a success. I am an outdoor enthusiast and enjoy canoeing the James River, camping, gardening and cooking. Another passion is the Craft Beer scene. Along with my husband and close friends we travel the East coast for breweries and beer fests looking to enjoy a hearty stout or intense IPA. I am a proud mom of three sons ages 27, 25 and 18 all who enjoy the great outdoors.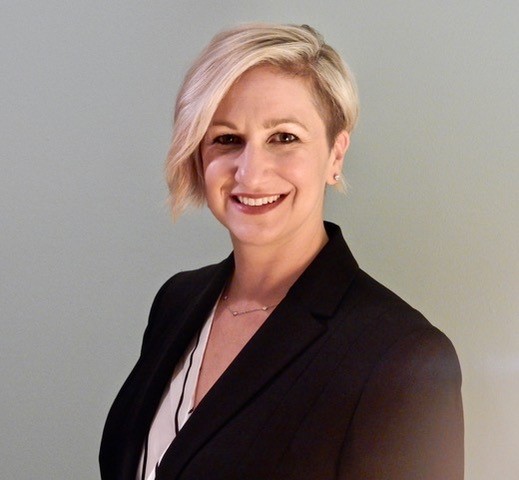 Lesley Rigney, Esq.
Lesley A. Z. Rigney is an associate attorney at Chadwick, Washington, Moriarty, Elmore & Bunn, P.C. and works in the firm's Richmond (Glen Allen) Office, having joined the firm in February 2017. Lesley brings a dynamic approach to the community associations practice drawing from her wide-ranging experience in a several areas of law, including contracts, corporate and employment law, bankruptcy, domestic relations, and criminal law. Prior to moving to Central Virginia and joining the firm, Lesley spent several years practicing law in Northern Virginia and teaching Contracts law as an adjunct professor at Northern Virginia Community College. Lesley is an alumna of Auburn University (B.S.) and completed her legal studies at Case Western Reserve University School of Law. She is a member of the Virginia State Bar and is admitted to practice law in the Supreme Court of Virginia and the Federal and Bankruptcy Courts for the Eastern District of Virginia.
Lesley has been involved with CVC-CAI since February 2017 serving on the education and membership committees and co-authoring an article for Consensus. She looks forward to continuing that service while on the Board of Directors.