Central Virginia Chapter of
Community Associations Institute (CAI)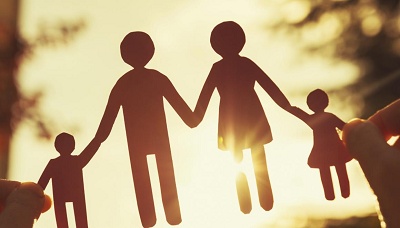 The purpose of the Central Virginia Chapter is to provide education, networking, resources and advocacy for community associations and the professionals and volunteers who serve them.
Become a part of CVC-CAI - Join Today!!

National benefits include:
Online Resources: All available 24/7 online; overviews of state laws and links to state code sites; downloadable sample notices, letters and forms; board member orientation information; preferred provider directories, and so much more visit http://www.caionline.org/Pages/Default.aspx.